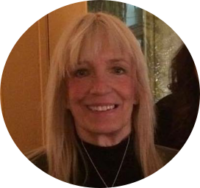 Kate
Kate has a passion for healing through intuitive therapeutic touch. A technically skilled practitioner, she equally values the emotional connections and vulnerabilities found through her work. Holistic health is the emotional, the physical and the deeper parts of ourselves that we bring to the massage table.

She is deeply honored and grateful to be the founder and owner of Kate's Day Spa for over 30 years. She has the goal of improving the quality of our life, one client at a time, in a natural and holistic way.
Heather
Heather has been practicing the art of massage for over 13 years. She utilizes eastern and western styles of deep tissue, and myofacial techniques to bring balance not only to the muscles but to the nervous system as well. Heather believes in an integrative approach to any imbalance in the body.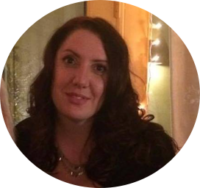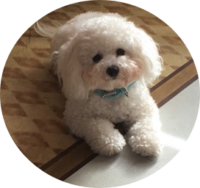 Lili
Our Bichon Frise shop dog is hypoallergenic. She is our greeter, constant friend and intuitive companion. Lili works with Kate. She is a quiet presence beneath your massage table. Call for times when she is off site with her puppy pals.